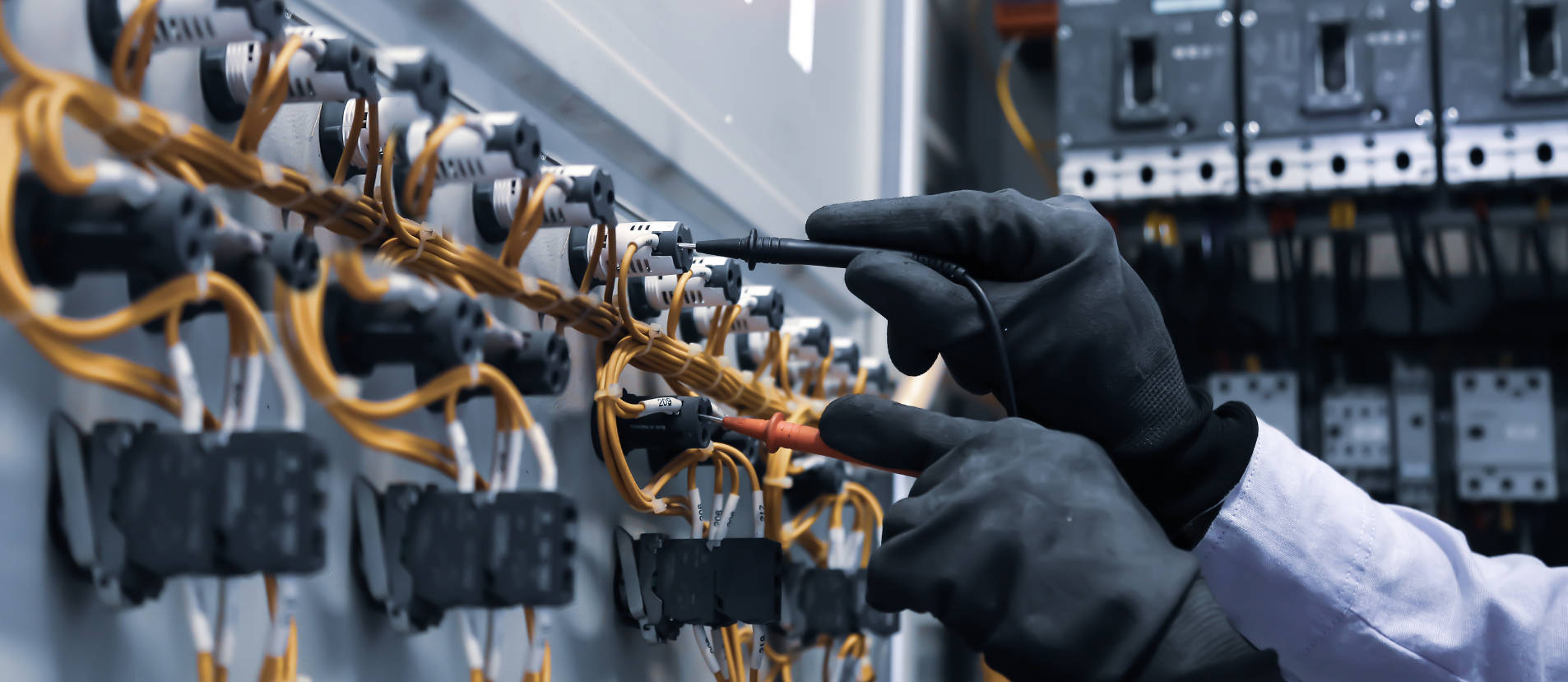 Electrical Code Inspection and Repair
Compliance and Safety for Peace of Mind
We're proud to keep St. Louis families safe with comprehensive electrical code inspections and repairs. Give our licensed team a call to ensure your property's electrical system is up to code and free of hazards.
Why Call Accurate Electric
We are experts in the electrical industry with over 50 years of experience in residential and commercial buildings. We have a deep level of knowledge when it comes to electrical systems, wiring, codes, and safety standards, which allows us to identify issues that others may miss. If an issue is detected, we can often make a repair or provide a solution on the spot.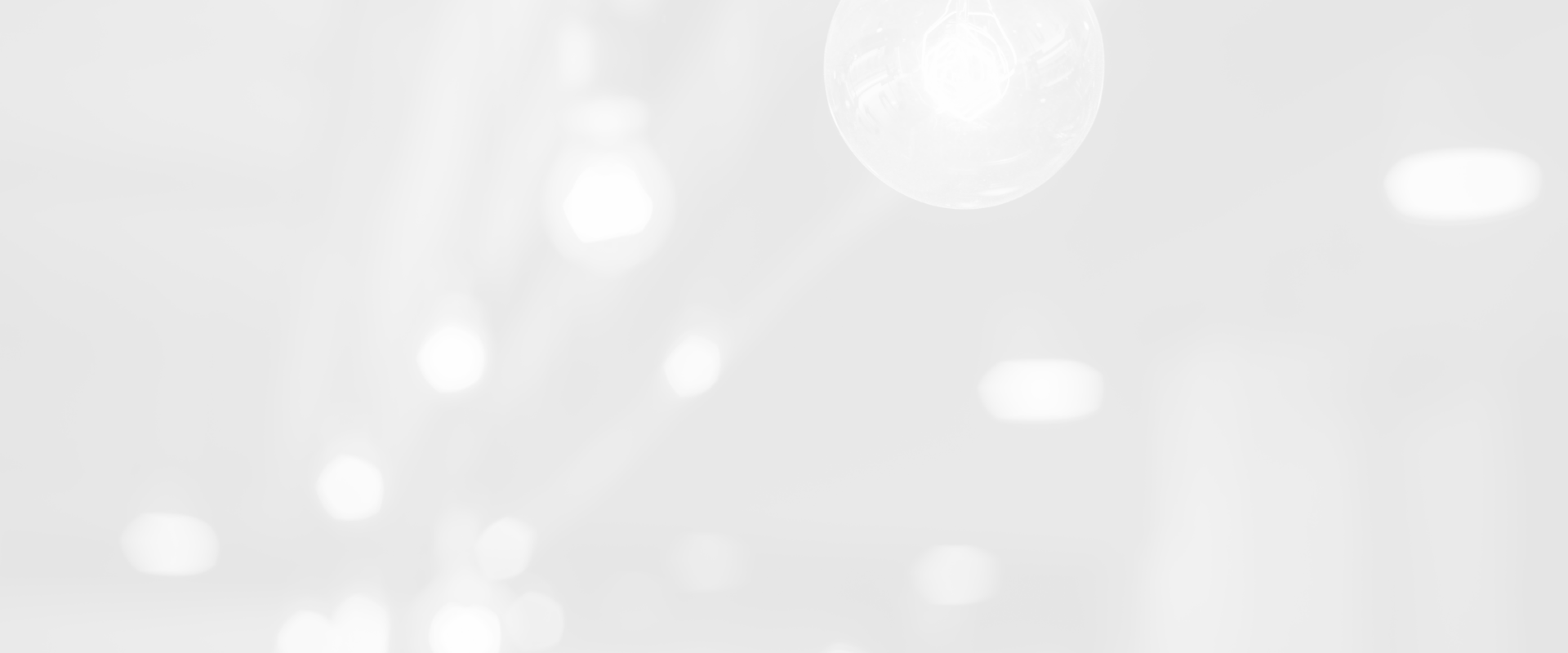 Nothing Shocking Here
From installing a simple switch in your home, to outfitting your full commercial renovation, Accurate Electric's team is here for you. Get in touch to tell us more about your upcoming project and schedule an estimate today.
St. Louis' Trusted Team
"Excellent service! Very happy with the outcome and estimate is spot on. Polite and trustworthy. Attention to detail with the installation I would highly recommend accurate electric for future work at my home."

Carl V.
"Getting in touch with them is a breeze and they were able to accommodate my busy schedule. The electrician was thorough, efficient and professional. I would highly recommend them for any job, big or small."

Jimmy X.