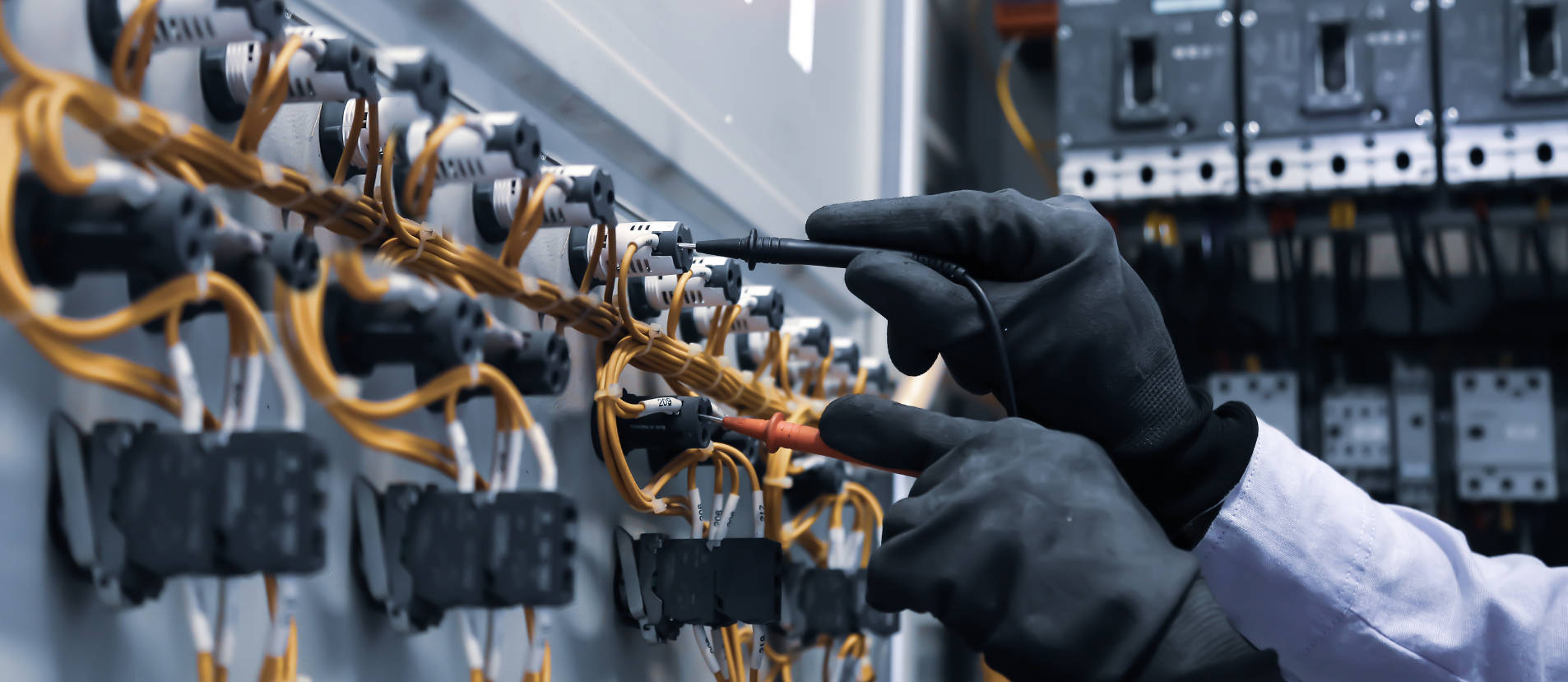 Electric Panel Service
The Heart of Your Electrical Network
The central hub of any building's electrical system is the panel. Faulty panels can quickly cause major damage to your home or office, and should receive regular maintenance to ensure they're working properly.

If you need a panel inspection, repair, upgrade, or replacement, give St. Louis' trusted electrician team a call!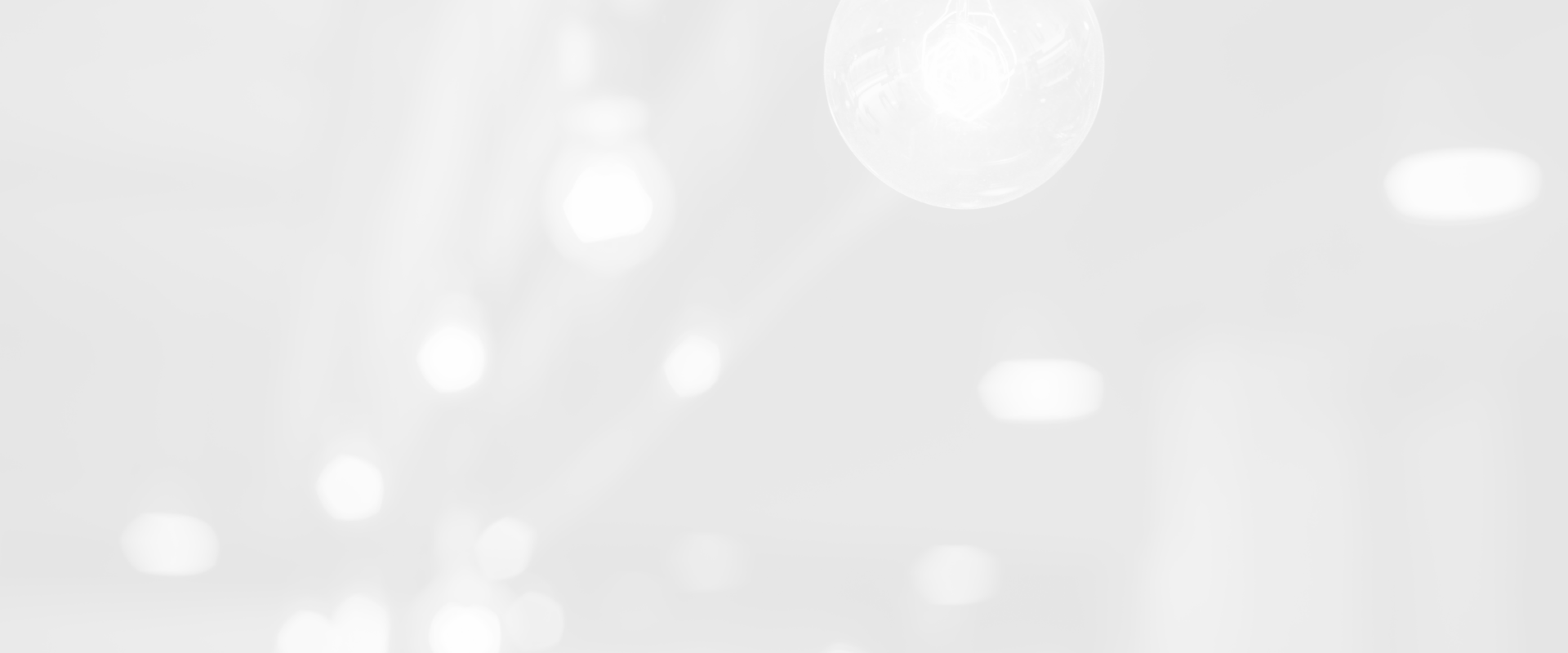 Nothing Shocking Here
From installing a simple switch in your home, to outfitting your full commercial renovation, Accurate Electric's team is here for you. Get in touch to tell us more about your upcoming project and schedule an estimate today.
St. Louis' Trusted Team
"Excellent service! Very happy with the outcome and estimate is spot on. Polite and trustworthy. Attention to detail with the installation I would highly recommend accurate electric for future work at my home."

Carl V.
"Getting in touch with them is a breeze and they were able to accommodate my busy schedule. The electrician was thorough, efficient and professional. I would highly recommend them for any job, big or small."

Jimmy X.